Find Out How Control Systems Can Dramatically Enhance Your Business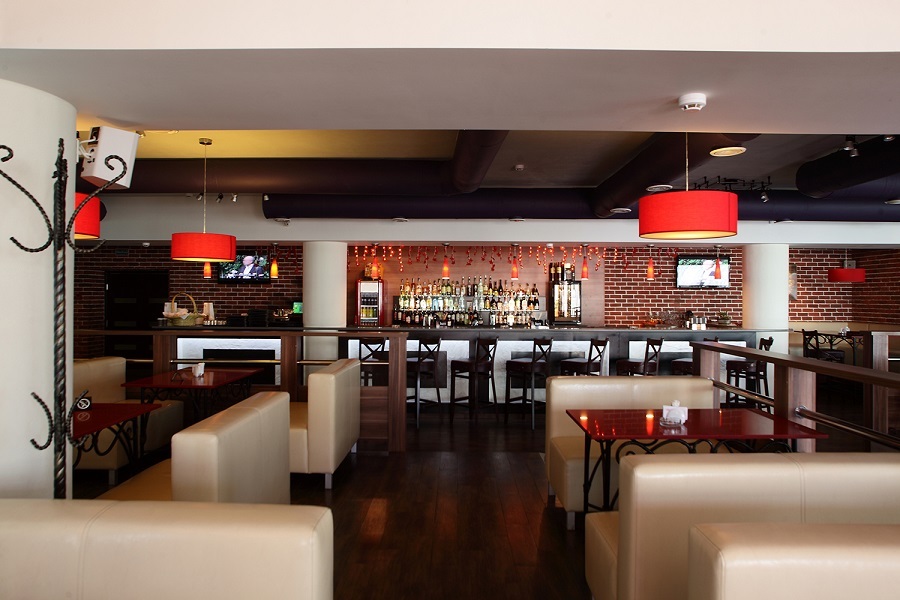 The new year is underway, which means you're just beginning to follow through on those 2018 resolutions.
We at Epic Systems are curious: Is one of your resolutions to improve your bar's profits?
If that answer is yes, we have the perfect way you can enhance your business – invest in building automation and integrated technology control.
What does that entail? We'll explain below.
With custom control and automation technology, you not only can make your establishment more enjoyable to customers, but you also can revolutionize the way you run your Phoenix, AZ bar.