Everything We Loved From CEDIA 2017
The Home Automation System Tech You'll Want for Your Mesa, AZ Property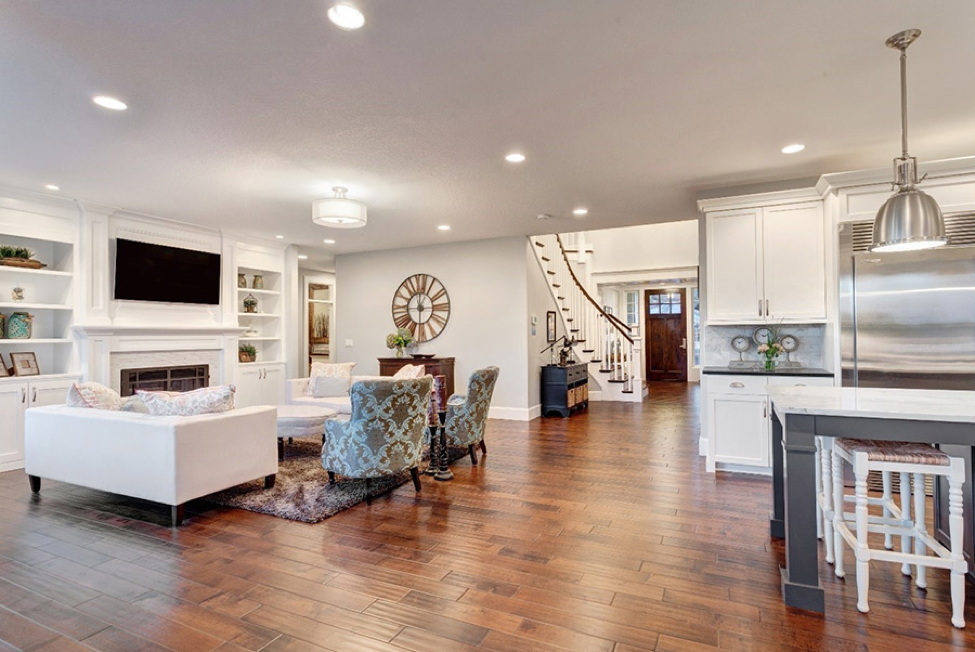 With the holiday season quickly approaching and the New Year right around the corner, you've probably been keeping your eye on the cool new home automation system technology coming down the line. And now that the Consumer Electronics and Design Association's (CEDIA) annual expo has come and gone, It's time to get excited about the new gear that will soon be available to you. In this blog, we'll showcase some of our favorites from the floor. Ready to learn more? Keep reading!
See Also: Take a Load off of Your Lighting Control System With Motorized Shades
The Next Generation of Savant TrueImage
Savant unveiled their latest lighting system upgrades that's sure to appeal to both hardcore lighting enthusiasts and anyone who loves to play with the look and feel of their décor: Savant TrueImage. The new generation of the software allows users to take a photo of their lighting system, and make real-time adjustments to the lighting conditions on the photo itself. That way you can enjoy a realistic preview of what the lighting scheme will look like even when you're out of the room.
With TrueImage, you can control the brightness, color temperature and even the hue of the connected LED fixtures, so you can set up the room for all kinds of activities. Whether you want to plan a Halloween bash or you just want to prepare the space for a comfortable night in, TrueImage allows you to see how the light with affect your space before you commit to a change.
Lutron Palladiom Shades
Lutron is stepping up their game by expanding their Palladiom line of products. Their Palladiom wall-mounted keypad is a popular feature in high-end homes around the country, so they've decided to double down on it and introduce their latest smart shading solution. The exposed roller look will fit right in with design-inclined homeowners trying to achieve a modern, industrial look.
Plus smart shading is the perfect addition to any space. Not only do smart shades inform the décor of the room, but they help manage energy costs by reducing your reliance on lighting and the thermostat. If you're looking for a single device that will add more to your home, you'd be hard pressed to find it.
Sony Doubles Down on 4K Projectors
With the staggering popularity of 4K in the home television market, you may be surprised to find out that projectors are pretty slow catching up. Sony aims to change that with the release of their new line of 4K HDR projectors that are taking on the entry- and mid-level markets with stunning picture clarity, incredible color detail and deep, rich, true blacks that amount to one of the most realistic digital images you've ever seen.
Featuring both a new entry-level model (VPL-VW285ES) and a higher-end model (VPL-VW385ES), both projectors support full 4K HDR at 60 fps, making them perfect for gaming, sports and, of course, movies. The higher-end VW385ES offers a dynamic contrast of 200,000:1 and the Advanced Iris, both of which are designed to bring your viewing experience to the next level.
Are you excited about the new home automation system products heading your way? Contact Epic Systems today for more information!