Take a Load off of Your Lighting Control System With Motorized Shades
Use Natural Light to Illuminate Your Scottsdale, AZ Spaces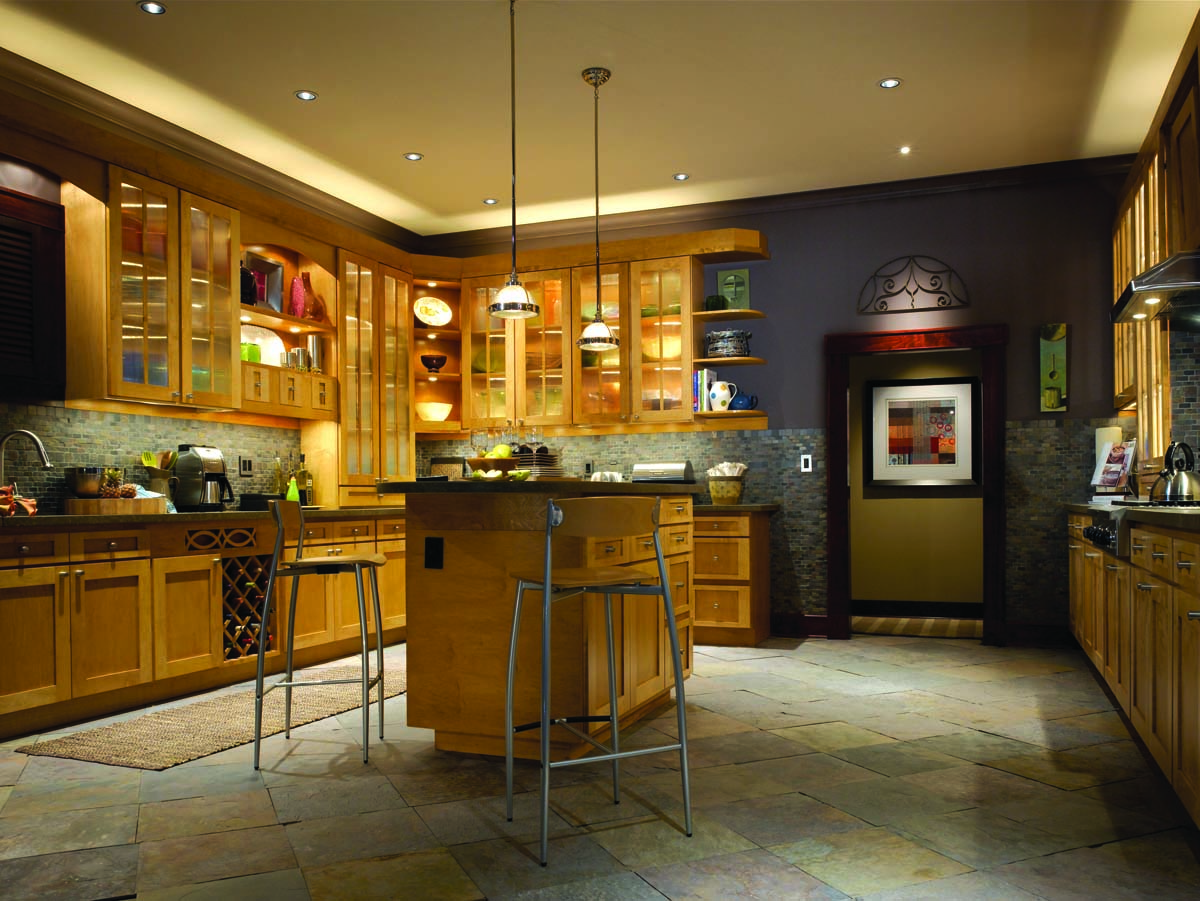 Integrating a smart home lighting control system in your Scottsdale, AZ property is a bright idea. Not only can you create beautiful, layered designs that help you highlight furniture and art; you can also brighten your spaces automatically for safety. But one of the big draws of smart lighting is the way it helps you lower your energy costs. If that's something you're interested in, consider investing in motorized shades. In this blog, we'll explain how you can harness the power of natural light to brighten your home while saving money on your monthly bills. Read on for more!
See Also: Everything You Need to Know About Dolby Atmos Surround Sound
Smart Shading With Sensors
It's no secret that running your lights all day and night can drive up energy costs. Even if you've installed efficient LED lighting fixtures and use dimmers to minimize output, you're still utilizing electricity sources to illuminate your spaces. But there's a perfectly natural way to light up your home that doesn't cost anything: the sun. And you can enjoy all the sunlight you need with hands-free motorized shades.
By integrating sensors that determine the amount of light in your space, the window treatments can raise or lower when needed. You can even integrate the sensors with your lighting control system, so the fixtures begin lighting up your space after the sun goes down.
Managing Solar Heat Gain
Of course, letting the sun light up a room comes with a cost: how do you manage solar heat gain? Solar heat gain is the rise in temperature that accompanies use of natural sunlight. If you're not careful, you may save money on lighting costs and pour it all into cooling costs. So how do you maintain a constant temperature without relying on your thermostat?
The answer is sun shades. Sun shades are see-through treatments that allow light through without the heat. They allow you full visibility of the outside world from up close, but limit outside visibility from far away. That way they maintain your privacy, let you enjoy natural sunlight, keep the temperature constant and give your lighting system a rest.
Additionally, you can use smart shading to help insulate your spaces. As the days get cooler while we make our way to the winter months, don't let your heating costs skyrocket. Heavier curtains can help reduce the heat transfer from your internal spaces and keep you comfortable no matter how cool it is outside.
If you're interested in a smart addition to your home lighting control system, contact Epic Systems to find out more about motorized shades!